Texas Rebels: Jude by Linda Warren: Sometimes history is just history and sometimes it can come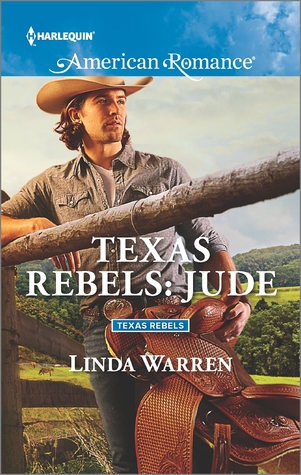 back to bit you.
Paige Wheeler knows all about history biting you. 12 years ago she made decisions that would change the course of three peoples lives forever and finally coming back home she has to face all the repercussions of that. What will happen when she finally figures out it wasn't just her decisions that made this future.
Jude Rebel knew he made some shall we say interesting decisions when he was younger, he's been living with those repercussions every day of his life. What he didn't expect was to have to deal with the ramifications of not letting everyone know. Now he didn't have a choice. Would his worlds collapse? Or create a better ending?
When Jude and Paige meet again 12 years later past decisions come to light and worlds will collide. What will it mean for the future?
Ms. Warren has done a good job with this story creating interesting characters and continuing a family full of cowboys. It's a story about trust and forgiveness and the themes that run through are great. The development is a bit choppy but the love shines through. There is a strong father and son bond that goes from Grandfather on down.
Book Info: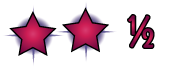 Publication: April 5th 2016 | Harlequin American Romance | Texas Rebels
Rebel Dad
The day his son was born, Jude Rebel knew he was meant to be a father. That was why he had to stop the adoption. How could he give away his own flesh and blood? For twelve years, Jude has kept his secret. Until Paige Wheeler comes home to Horseshoe, regretting the decision that changed both their lives forever.
At eighteen, all Paige wanted was to escape her Texas town and troubled, hardscrabble life. Her ticket out cost her dearly. Now she has a chance to make things right. Finding out Jude has been raising their child is only the beginning. Is it too late for forgiveness? Or have they all been given a second chance?