Texas-Sized Scandal by Katherine Garbera: At 39 you should be above what your parents think of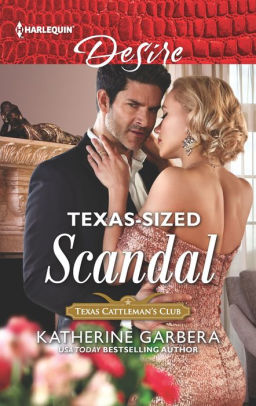 you, right? Able to do what you want and what you think is right.
Melinda Perry wasn't quite at that stage yet though. She was still just trying to keep the peace and be content keeping everyone happy. So did quietly did her charity work, she tried to keep the peace with her family members and she loved her dog. It was enough, until one day she met him.
Slade Bartelli had tried his entire adult life to live above his father to be a man that his grandparents would be proud of. He told the truth, even when it hurt and he was transparent with everything. He courted the press and asked people to ask questions. Not a great match for a wall flower but something told him she was going to be worth it.
Slade and Melinda were not total opposites but they were pretty close but when a photographer catches a moment they shouldn't all of a sudden things start to spiral out of control. Will they catch each other in the end or will this tornado one of epic disaster?
So the very first thing you need to know about this story is it is part of a series and unlike many of them it is not easily read as a standalone. In fact it is confusing even if you have read some of the others in the series. If you are able to keep your story focused it has an interesting line, but again it can be hard to separate the story lines. It was also interesting to see a story line that contains an "older" heroine and her struggles with family and image. While usually a huge Garbera fan this is not a favorite, but perhaps if combined with the others it might be easier.
Book Info: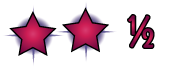 Publication: Published September 1st 2019 | Harlequin Desire | Texas Cattleman's Club: Houston #7
"I have no self-control around you."
Now they're the talk of Texas…
Melinda Perry has always been the well-behaved twin – until Slade Bartelli. Rumor has it that this billionaire has ties to the mob. All Melinda knows is that his touch is hotter than fire… and now she's expecting his baby. A fake engagement might protect them from tabloid gossip. But will Melinda's reputation – and heart – be safe given Slade's dangerous past?