The Accidental Cowboy by Heidi Hormel: A Scotsman who is playing cowboy? A cowgirl turned big city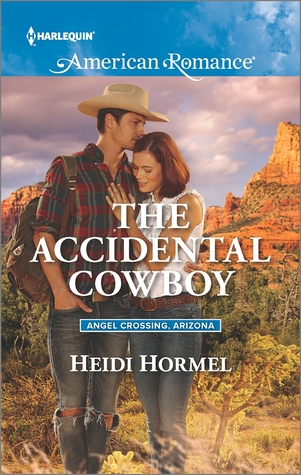 girl turned who knows what… this could be an interesting recipe when these two head out for some adventures.
Lavonda Leigh thought she knew what she was doing every step of the way. Whether it was busting broncos or setting up big PR campaigns, but now she just wasn't sure what she was doing, but she knew it was time to figure that out. She just needed to babysit this one professor for the school and then it was time to move forward and figure it out.
Dr. Ross Nigel Meredith, "Jones", Kincaid had lived through scandal and the pain that it caused. So this trip was about secrecy and somehow finding the treasure he knew would be there. It was about regaining his reputation and gaining the job he wanted. What it wasn't about was finding romance or love or even a lady. Which meant it didn't bode well that his guide was a petite pixie.
When it turns out Lavonda has to go out in the desert with Jones all bets are off, but then the secrets start to come out and no one is the same after that. Will they be able to repair the future or will the cracks that have begun turn into massive spreads?
This was an interesting novel by Ms. Hormel. It had a great story line full of possibilities. It however did tend to jump around a bit making certain things a bit murky. The characters are likable though again they leave something to desire in terms of fulfillment. Overall the story is good, and while a little confusing the main plot poles are sturdy and ready for you imagination to help plug in.
Book Info: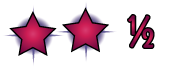 Publication: April 5th 2016 | Harlequin American Romance |
COWBOY IN A KILT
When former bronc rider Lavonda Leigh is asked to guide a Scottish archaeologist through the Arizona desert, she's expecting a fussy egghead. But then she discovers tall, strong Jones Kincaid competing at the local Highland games. She can't help her interest in him–and that's before he puts on his cowboy hat and hits the trail like a pro.
Jones is after more than he's letting on. His quest could clear a past scandal and let him live his dream—studying the old West. But as he spends time with Lavonda in this rugged landscape, he realizes that what he wants isn't just academic–he yearns for a life with her on the ranch. If she discovers his deception, this professor-turned-cowboy will lose his reputation…and Lavonda, too.