The Billionaire's Fair Lady  by Barbara Wallace is a delightfully delicious, tale that I devoured in one sitting!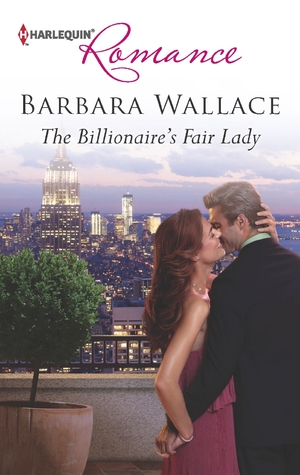 Roxy O'Brien is recovering from the death of her mother when she comes across some old love letter's that were written by Wentworth Sinclair to her mother.  Wentworth was one of the wealthiest men in New York City.  The letters were written around the time that Roxy was born.  Roxy is convinced that Wentworth may have been her father, so she decides to hire an attorney to help her receive a DNA test.
Mike Templeton thinks that Roxy is crazy but he agrees to take on her case in order to save his law firm. As they work together to prove her claim they become quite attracted to one another.  Will Roxy and Mike get the better life they are hoping for?  Will they realize that money can't buy love?  You will just have to read to find out!
The Billionaire's Fair Lady kept me up all night reading, I just couldn't put it down!  Barbara Wallace  has won my heart and now has a new fan for life! There is so much to love about this wonderful book, an alpha hero to die for, a strong, beautiful heroine and a cute little girl that loves horses.
I just can't say enough about this book do yourself a favor and get yourself a copy!
Rating: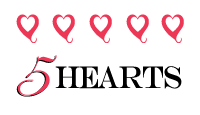 Publisher: Harlequin Romance (January 1, 2013)
For hotshot lawyer Mike Templeton, success is nonnegotiable. So when actress-turned-waitress Roxy O'Brien rocks his Manhattan office with a scandalous inheritance claim that could save his new legal practice, he can't refuse the challenge. But first he has to "smooth out the rough edges."
One uptown makeover later, Roxy feels every inch the beautiful New York heiress—and, judging by the heat in Mike's eyes, he agrees! But when their professional relationship becomes a little too personal, suddenly it's not just her future at stake—it's her heart….