The Girl He Knows by Kristi Rose: Paisley hasn't always been known for the best decision making skills. Not when she was a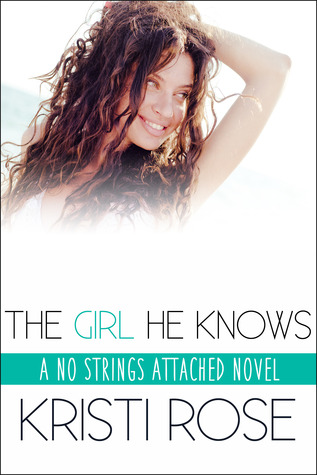 teenager and teepeed a house, not when it came to picking out her husband (her divorce proved that), and apparently not when it comes to playing the field as her current luck would prove. Her friends are just beginning to set her up and then she has picked out her best friends older brother as a candidate as well. What she hasn't figured out though is when will she be able to be herself again, the real her.
Will that real her bring her happiness? Or will it be too late once she finally figures it out?
Ms. Rose gives her reader an interesting perspective in this novel. One of only Paisley's, not of her friends or the hero. It's a very descriptive book from Paisley's side and helpful to understand her motivations, though a bit frustrating looking in on as Paisley's eyes aren't always the most open. It's a bit of a frustrating read and one that I wish had been flushed out a bit more.
Book Info: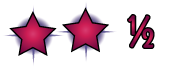 Published August 18th 2014 by Lyrical Press, A Kensington Publishing Corp Imprint
Waking up naked next to a good looking man is not a bad way to start the day. Especially since Paisley missed all those opportunities in college, when she was too busy supporting her no good, thankfully now, ex-husband. The problem? This hottie is Hank, her best friend's older brother, a guy she's known her entire life.
Stopping after one night is the right thing to do. Being with him clearly breaks the best friend code, and from his career as a Naval officer to his Boy Scout reputation, everything about him screams monogamy and commitment. Two things Paisley has had enough of.
When Hank presents a "no strings attached" offer, it's too good to be true. She can enjoy him while still embracing being single. But, poor choices force her to confront old fears of love and loss, and Paisley has to decide if Hank is worth the risk. The alternative is never experiencing the real deal. Or far worse, settling for less.