The Life We Almost Had by Amelia Henley: Anna's fiancé left her a few weeks prior to her wedding, so she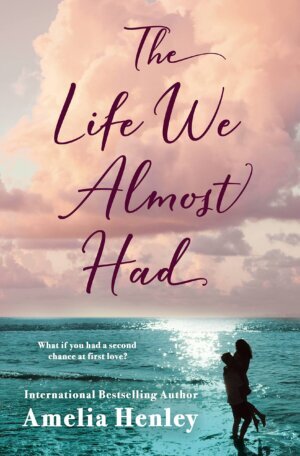 decides to go on their honeymoon with her best friend instead. What she doesn't expect is to find a man who sweeps her off her feet (or at least out of the current of the ocean). Meeting Adam was destiny to her. As the story unfolds in multiple sections, it goes through the timeline of their relationship. As they start to drift apart, suddenly Anna needs Adam more than anything in the world.
Anna has a lot to conquer after her engagement ends. After being put down for so many years by her fiancé, she has very low self-esteem and doesn't know how to cope. Adam gives her that confidence that she has been wanting from a man. When she has another personal confidence setback, Anna questions whether Adam is bored with her or not like her ex.
Adam sees a beautiful woman in Anna, but he loves the life he has. As a travel consultant, he gets to see the world. When he meets Anna, he questions what he really wants. As they spend time together, he starts to think that he will be okay staying in one place with her or working on a long-distance relationship. When he gets the job opportunity of a lifetime, he has to make a choice.
Overall, I thought the beginning of the book was great. I felt like it took a turn in the middle and I didn't enjoy it as much. I feel that the second half of the book was too far fetched at times and I couldn't' find myself connecting to it. The love story at the beginning was flawless though. I just thought it took a hard left into a different genre in the second half.
Book Info: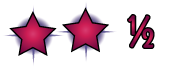 Publication: June 14, 2022 | Forever |
From the USA Today and Wall Street Journal bestselling author comes an emotional romance that is "beautifully written and plotted" (Candis).
This is not a typical love story, but it's our love story.
Anna wasn't looking for love when Adam swept her off her feet, but there was no denying their connection, and she believed they would be together forever.
Years later, cracks have appeared in their relationship. Anna is questioning whether their love can really be eternal when a cruel twist of fate delivers a crushing blow, and Anna and Adam are completely lost to one another. Now, Anna needs Adam more than ever, but the way back to him has life-changing consequences.
Is a second chance at first love really worth the sacrifice? Anna needs to decide, and time is running out…