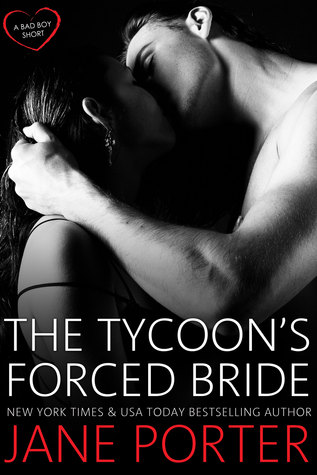 The Tycoon's Forced Bride by Jane Porter: This is the story of heartache and relearning to love. The heroine is a beautiful ballet dancer who has been involved in a horrific traffic accident, which has left her with some serious memory loss. The hero is a man who realized a bit too late exactly what was important in life. When the hero finally wakes up will the heroine be able to keep her wits about her? Or will they both end up too scared to do anything?
Ms. Porter has given her readers a quick novella that is all about a fast paced love story. There aren't many details given, which given the size of the novella isn't surprising. There are however a million ways to fall in love with as well as to hate the hero. Ms. Porter definitely plays on that aspect of writing making her readers both love and hate the same man so quickly. This is a novella for someone in the mood for a light and fast past HEA.
Book Info: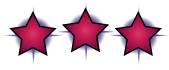 Published January 28th 2016 | Tule Publishing |
Malcolm McKenzie will never forget that night in New York when he put Ava Galvan in a taxi following a heated argument, and the Argentine beauty was involved in an horrific accident—one that ended her career as an acclaimed soloist with the Manhattan Ballet, and impaired her memory and ability to live an independent life.
The Scottish tycoon and philanthropist lives with his guilt, and another consequence: Ava was pregnant with his child the night of the accident. Ever since that night, Malcom has raised Jack as a single father.
But Ava is stronger now, and Jack wants his mommy to come home. Malcolm has never stopped wanting her and he's determined to do whatever it takes to claim Ava—with or without her consent.