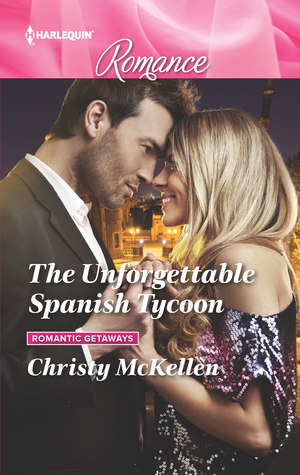 The Unforgettable Spanish Tycoon by Christy McKellen: Have regrets? Especially from when you were young and stupid, okay so maybe not stupid so much as afraid. What do you do when you have to face that mistake head on and as an adult?
Elena Jones was trying to sort out the answers to those questions as she prepared for this meeting. It could make or break her company. Her past might be a problem though and how would she handle it? She was a different person now for sure, but would he see that?
Caleb Araya wasn't cold per say, but he knew how to close himself off so he wouldn't get hurt. At least hurt again. So when he saw her name, he was angry and more so confused. Why was his past coming back and what was he going to do about it?
An accident changes everything. When the past is a blank slate can the future be crystal? Or when the past rises again will it tear down everything lovely?
Ms. McKellen's story is truly amazing. The beginning and the development of the characters and the plot is something wonderful to watch. It hooks you and keeps you with it through 90 percent of the book. While there is a HEA the ending does feel a little forced and seems completely out of synch with the rest of the book. Throughout the bulk of the book you will feel drawn in and a part of the story and for that alone I do say this is worth reading. Not sure what changes at the end but overall a great story.
Book Info: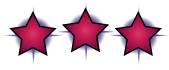 Expected publication: February 1st 2017 | Harlequin Romance | Romantic Getaways #2
"I know we were more than just friends."
Once Elena Jones had shared an intense entanglement with striking Spaniard Caleb Araya, ending with both their hearts in tatters. Now she's a successful entrepreneur, and when he rejects a new business proposition, it's clear Caleb hasn't forgotten
When an accident causes the tycoon to lose his memory, Caleb seems to think they are still a couple! Elena wants to help him recoverbut will staying in Barcelona with him just put her heart in jeopardy again?