A Cold Creek Noel by RaeAnne Thayne is a beautiful Christmas romance with pet, second chances at life and forgiveness.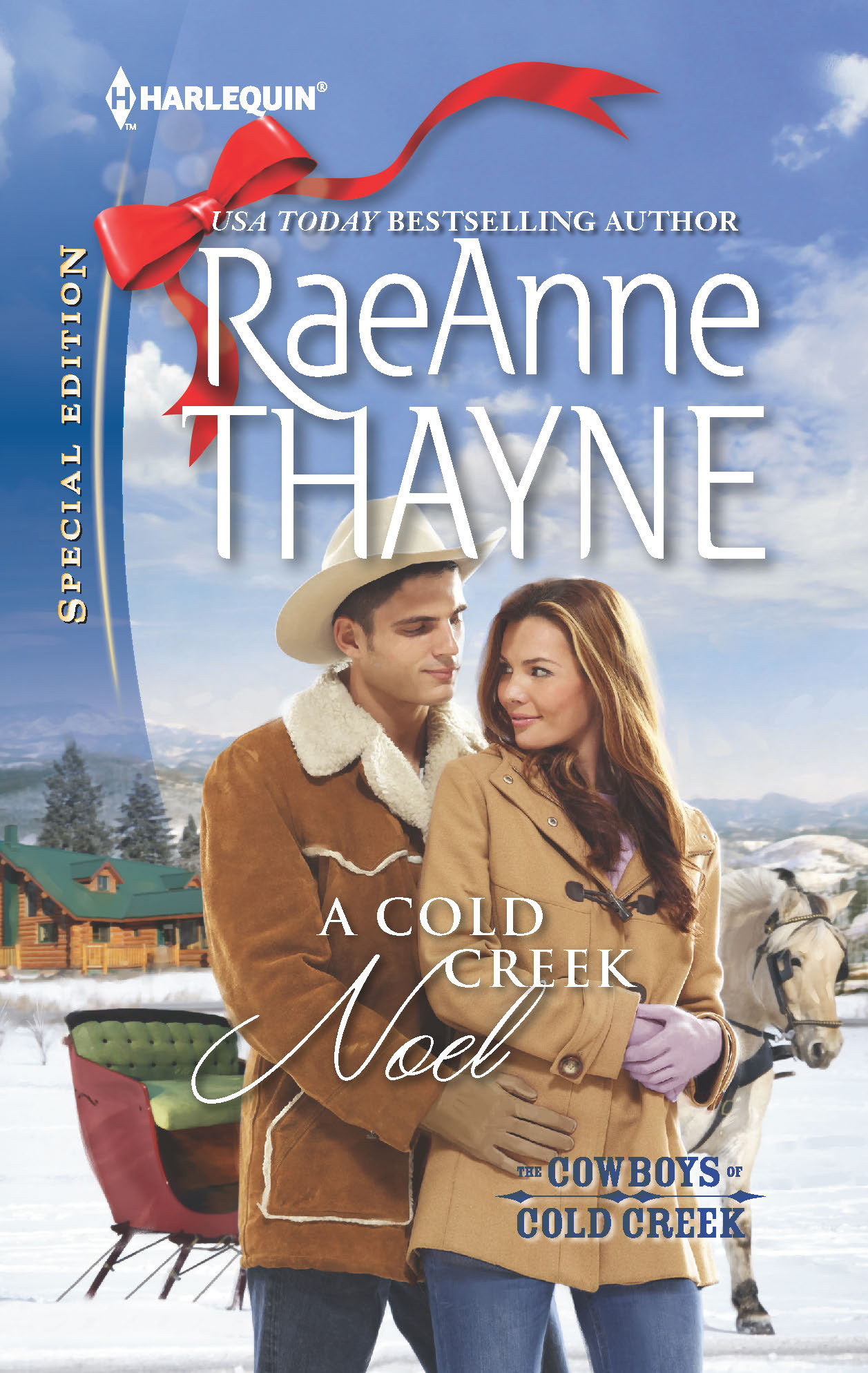 Caidy Bowman has been hiding from the world since a terrible tragedy struck her family. A tragedy she blames herself for and a guilt that causes her to hide and pull away from everyone but her family, especially during the close to Christmas.
Ben Caldwell is the new veterinarian in town.  All he wants is a home where he can be with his children and grow close to them again away from his ex in-laws as well as heal from his own loss. He doesn't want to fall in love again or want to care for another person. His only priority are his two children.
After an emergency brings Caidy and Ben together, they can't seem to get past an attraction and chemistry that keeps bringing them together.  But it will take a lot of faith, a Christmas miracle and an open heart to accept the gift of new love into their lives.
If you want a feel good story that will leave you with a smile after you finish, then this book is for you.
Rating:
Book Info: Publisher: Harlequin (November 13, 2012)
Caidy Bowman had been the apple of her family's eye—until a devastating tragedy forced her to hide from the world. She was used to devoting her time to the animals on her family's ranch. Then widower Ben Caldwell and his two adorable children arrived in Pine Gulch, and suddenly, Caidy wanted more than a life in the shadows….
As the town's new vet, Ben needed a place to stay for the holidays—and for his family to heal from their own loss. He absolutely wasn't looking for love again! But Caidy Bowman's sparkling green eyes and sweet smile touched Ben's broken heart, giving him hope for a new future. Their future—if he could convince the beautiful cowgirl that Christmas was a time for new beginnings….