Always the One by Tara Randel is an interesting story about love lost and found again.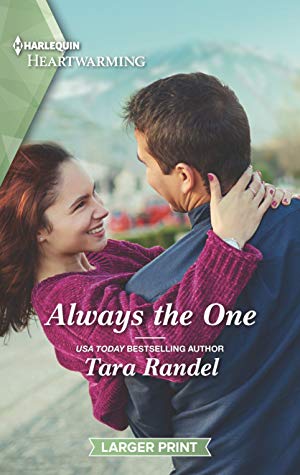 Once Upon A Time Hannah Rawlings and Derrick Matthews were much in love and planned to get married. But something happened on their way to a Happily Ever After. A big something! Hannah and her parents just up and disappeared one day.
Derrick never forgot Hannah though. He kept looking for her, even using his FBI skills, but with no success until the envelope with a supposedly missing gem arrives. This also reveals Hannah's present location. With six weeks of vacation available Derrick flies to Nevada to see Hannah. Turns out Hnnah and her parents had been swept up by U.S. Marshalls all those years ago and placed in the Witness Protection program.
When Derrick arrives in Nevada he finds Hannah, now known as Anna Rawley, is engaged. Derrick isn't one to give up easily so he is determined to win back Hannah. That is not as easy as he originally thought. Hannah was angry with Derrick since she thought it was Derrick's fault that the Feds got involved in her life and turned it upside down.
The author has written two very strong characters in Hannah and Derrick. I found them both to be very likeable and yet I found myself getting a little irritated with both of them at times. I saw them both as having to find their way through a difficult situation. The resolution to their problems was a very much delayed HEA.
Book Info: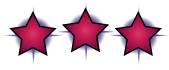 Publication: February 4th 2020 | Harlequin Heartwarming | N/A
She's the love of his life…
…but is he still hers?
FBI agent Derrick Matthews has finally found his childhood sweetheart and the love of his life–but she isn't exactly happy about it! Years ago, Hannah Rawlings disappeared overnight when her family went on the run, and she blames Derrick. She tells him she's moved on and he should, too, but Derrick fears Hannah's still in danger. He vows to protect her–even if that means betraying her trust…again.
USA TODAY BESTSELLING AUTHOR