An Unexpected Scandal by Jules Bennett: One night to ease the hurt, that was really all it was meant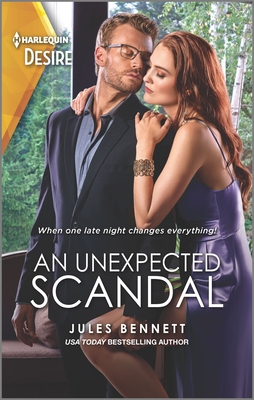 to be. They could remain friends and still work together. It was just one night.
Silvia Lane kept trying to tell herself this was why she was sticking to the straight and narrow. No matter what she had done in the past, no matter how she had grown up, she was going to make a place for herself. She just needed to stick to the straight and narrow and she would prove herself.
Nick Campbell had done well. He had worked hard and would keep making his and his mother's dreams come true. Even after the doctor had said those words to his mother and after he made decisions he was going to keep making dreams come true. He was going to keep at it and do what he needed to do.
One night was all Silvia and Nick planned on, if they even really planned that, but life has a funny way of giving you what you need even if you don't know it at that time and to help them both get through this period they were going to need each other. The bigger question was after they were done with this period would they still need each other or would they be strangers passing in the night?
Ms. Bennett has started another trilogy here and honestly that story is more interesting than the romance between Silvia and Nick. The underlying story of Nick and his background is really fascinating. As a reader that really steals the show in this book. It's actually frustrating that there is no going to be a wait on the follow-ups. Now this is a HEA, however it doesn't finish or wrap up the romance part of the story but leaves it to be continued in the next books as well. So yes, this is a good story, but will be best read as a trilogy when all the books are out.
Book Info: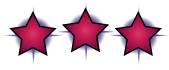 Publication: Published April 7th 2020 | Harlequin Desire |
When one late night changes everything!
They work so well together
in so many ways…
Nick Campbell's life has been upended. His hated rival is the father he never knew, and his top-notch architect, Silvia Lane, is having his baby. It's time for the billionaire to regain control. First step: get Silvia to marry him. But she's not having it. She has her own plans for how things should go, and she wants real love or nothing!