Bring It On by Shelley K. Wall is a romance full of excitement and intrigue that will keep you turning the pages.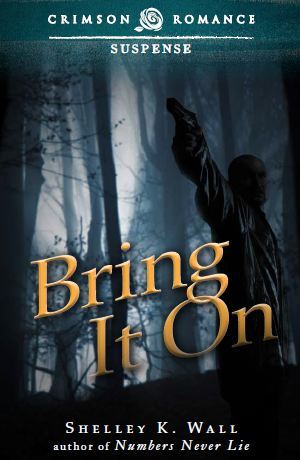 Kathryn Delroy is on a week long vacation in Alaska for a management training session. For her this is a dream come-true since she loves the outdoors.  But everything changes when Thomas Ryan, an old family-friend, shows up for this management training.
Thomas doesn't know why he was sent to this management training session, he is a corporate lawyer, but he has no complaints especially after he sees Kathryn there. Now he has the chance to do what he couldn't do over a decade back.
The attraction between them is obvious, but katy will not be easily convinced to act on it so Thomas has one week to convince her to give them a chance.
When Thomas discovers some very incriminating evidence everything  take a turn for the unexpected and they find themselves in the middle of what could turn into a nightmare..
It will take a lot of faith and trust for them to survive a killer, with a little help from the FBI of course, but also for Thomas to convince Katy to give them a chance for a lifetime together.
If you want a fun, sexy and intriguing read, then this book is for you.
Rating: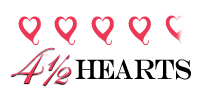 Book Info: Kathryn Delroy thinks the management training session she's been asked to attend will be a dream come true. The excitement hits a new level when an old family friend, Thomas Ryan, shows up as well.
When the training ends, their passion for each other finds them stranded in a cabin in the Alaskan mountains – a cabin that belongs to a wanted fugitive. When they discover documents that identify illegal activities, they panic and report what they've found to the FBI.
Kathryn and Thomas end up on a dash for their lives, protected by federal agents. The man believed to be chasing them is contracted to manipulate political and financial agendas through physical violence – and death.
Cross-country travels and high-stakes mountain adventures are only part of the trials they face as they attempt to build a relationship and stay alive.
Sensuality Level: Sensual