Danger in Numbers by Heather Graham begins with a truly gruesome murder. Florida State Police Special Agent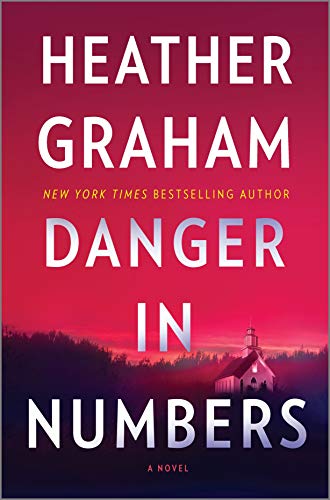 Amy Larson and her partner John Schultz are called to the scene located just outside of the Everglades. Just as they are almost ready to leave the crime scene after the medical examiner has transported the body and the CSI crew have processed the crime scene FBI Special Agent Hunter Forest shows up. The FBI hasn't been called in so what's he doing at this crime scene? Hunter Forest drove directly from a crime scene in northern Florida when he heard about this ritualistic murder.
Hunter's theory is that the murder in northern Florida was a practice run for John Schultz's and Amy Larson's case and he is warning that a cult is probably involved and that there will be more murders. The theory they develop is a cult is acting out a Doomsday plan/Apocalypse and the Four Horsemen of the Apocalypse are in play. The Four Horsemen represent death by sword,famine, plague and the beasts of the earth.
The events in this book, Danger in Numbers by Heather Graham, are quite disturbing and horrifying which is par for the course in the thriller genre. It's hard to imagine the depravity and evil of the perpetrators. It seems to me that books about cults are more prevalent today as a background for thrillers Cults are super creepy to me. This was interesting, well-written and action-packed.
Book Info: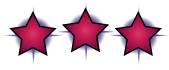 Publication: March 23rd 2021 | MIRA | N/A
On the edge of the Everglades, an eerie crime scene sets off an investigation that sends two agents deep into a world of corrupted faith, greed and deadly secrets.
A ritualistic murder on the side of a remote road brings in the Florida state police. Special Agent Amy Larson has never seen worse, and there are indications that this killing could be just the beginning. The crime draws the attention of the FBI in the form of Special Agent Hunter Forrest, a man with insider knowledge of how violent cults operate, and a man who might never be able to escape his own past.
The rural community is devastated by the death in their midst, but people know more than they are saying. As Amy and Hunter join forces, every lead takes them further into the twisted beliefs of a dangerous group that will stop at nothing to see their will done.
Doomsday preppers and small-town secrets collide in this sultry, twisty page-turning thriller.