OMG what a truly fun read Defying the Prince by Sarah Morgan was, I so totally enjoyed this book.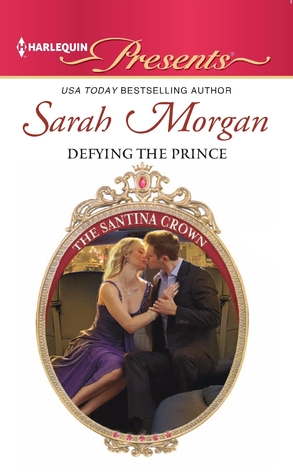 I was a bit apprehensive about Izzy at the start of the book, but I totally fell in love with her character by chapter three. I think Izzy totally rocked this book from start to end.
I like the underlining thread to this story about not judging people on sight and I think Izzy Song Says it best:
Look at me, I'm not who you see,
Deep inside there's someone else, longing to break free…
Sarah Morgan is an amazingly versatile writer, It's no wonder she won the RITA this year.
Defying the Prince is a total RomCom; Fun, Flirty and Passionate with two polar opposite personalities who are extremely attracted to each other and fight the attraction at every turn without much success, much to the reader's delight 😉
Highly Recommended!
Quote from the book:
'And the correct mode of address is "Your Royal Highness"'.

……

….

For a moment they just stared at each other and then he frowned. 'After the first time you can call me "Sir".

'The first time'?' Her heart was hammering and her mouth was so dry that she could barely form the words.

'There's never going to be a "first time". I wouldn't sleep with you if I was desperate which, by the way, I absolutely am not. I'm a really romantic person.'

Exasperation flickered across his face."Were Desperate' he breathed.
Rating: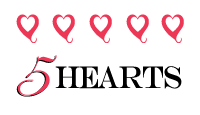 Publisher: Harlequin Presents (September 1, 2012)
It was a night filled with scandal, but pop princess Izzy Jackson really took the crown! Royal and VIP guests were reportedly horrified at the singer and reality-TV star's impromptu performance at her sister's royal engagement party.
It was left to Prince Matteo, second in line to the throne, to whisk tipsy starlet Izzy offstage, into his limo and straight to his luxury palazzo…from which the pair haven't emerged.…
Rumor has it the proud prince and the footballer's daughter are working on a charity concert. Will they make sweet music together or split, citing irreconcilable artistic differences?