His Christmas Princess by Kathleen O'Brien: After her best friend married the younger prince of a tiny European kingdom, Willow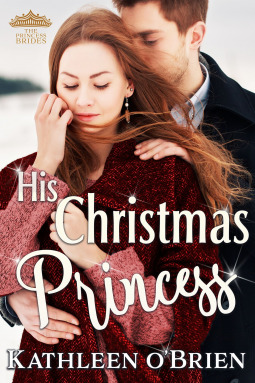 Arden became the palace's coronation planner for the – single and very attractive – heir to the throne. However, her role becomes complicated when the heir, Emory, takes off for a whole year without telling anyone his plans.
But when he comes back with his mind set to take the crown, Emory and Willow find themselves a lot closer than ever before. But Willow knows she needs this job, and she needs to put her young daughter first, she cannot be distracted by Emory.
But as the passion grows hotter between the two, Willow and Emory have to figure out if there's a future for them or not – and they have to decide before Willow takes a job back home to be near her aunt.
I do always enjoy a contemporary royal love story. There's just something magical and silly about it that I can't get enough of. While I can't say His Christmas Princess particularly stood out, I did like the romance.
I don't feel I really got to know them or their lives well enough, the story just passed too quickly, but I certainly rooted for Emory and Willow as a couple; and I was intrigued by Emory's conflict taking the crown.
Overall, I recommend his Christmas Princess for those who love the royal romance. Plus, it has that Christmas magic to add a little bit of extra flair and cuteness.

Book Info: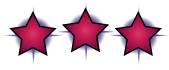 Publication: October 25, 2017 | Tule Publishing | The Princess Brides #2
Willow Arden adores her life as the coronation planner in the Vicenza palace. The tiny island kingdom is the perfect place to raise her baby daughter. But when Emory, the sexy heir to the throne and her almost lover, comes home after a year-long hiatus, her perfect life is shaken to its core.
Emory's spent his whole life putting Vicenza's interests over his own. After taking a year off to live the kind of life he always wanted, he's returned and he's committed to the throne.
But when Willow and Emory meet again, the attraction between them ignites, as white-hot and hopeless as ever. Emory can't betray his commitments, and Willow must protect her heart at all costs. One way or another, one of them will lose everything.