If You Dare by Cari Quinn is the first installment in the Dare to Love novella series from Kindle Worlds. Author Carly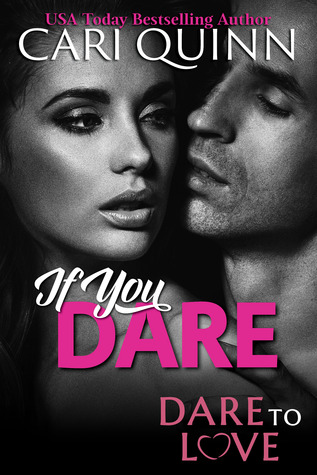 Phillips developed the "Dare" family and each novella created under the Dare to Love umbrella, uses some of the characters and or settings from her original, ongoing series. This scorching story is about pop singer Peyton Pryor and former police detective Noah Keaton.
Peyton has had tremendous success with her bubblegum tunes. She loves singing and of course the financial benefits that her career provides. However, her goody-two-shoes existence is draining her creativity and her ability to let lose every once in a while. So on a whim, she legally borrows a Porsche and enjoys the freedom of driving fast and furious. Fortunately, her joyride raises Noah's hackles, and he cannot resist the calling of pulling over a speeding sports car for old times sake. Peyton and Noah end up negotiating a fix for her situation, flirting, and experiencing an intense attraction to each other. One night together changes both their futures forever.
This novella is hotter than molten lava. Ms. Quinn's love scenes are hot, kinky and full of new experiences for both main characters. Even though the plot is predictable and seeps through the sexy times, it is entertaining.
If you are looking for a fast-paced read with a lot of heat and kinky discovery, then If You Dare is the book for you.
Book Info: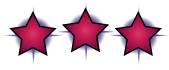 Published March 22nd 2015 by Kindle Worlds | Dare to Love
He'll help her speed right past her limits…if she dares.
Pop princess Peyton Pryor wants just one night to break out of the mold she's been stuck in for way too long. Successful beyond her wildest dreams, she can't help wanting more—to write her own music, to head into edgier territory, to have some fun. Particularly the naughty kind that doesn't match her pristine, sanitized image.
An illicit joyride in a borrowed Porsche leads her straight to ex-Detective and current romantic suspense author Noah Keaton, who has been feeling itchy about his own mold lately. After turning his back on being a cop, he's been on the straight and narrow for far too long. If Peyton's hungry for experience, he's just the man for the job. Because he's hungry for her.
Maybe this time, one dare will become so much more…