Love on the Tracks by Tamsen Parker: Rowan is expected to win big at this year's Snow & Ice Games in luge. And she only becomes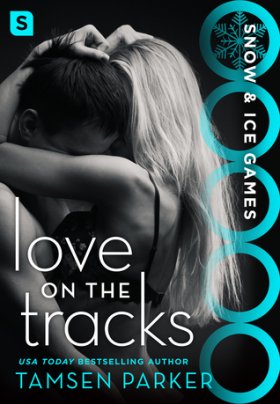 bigger when pop star Zane, also her major crush, visits, and their agents set them up as dating in the press in order to gain more popularity for both.
As Rowan and Zane go on their fake dates, they begin to actually like one another, and something a little more develops. However, both know it can only last the week. Neither can focus on romance, no matter how much they want to, because of how busy their schedules are.
And as both Zane and Rowan's attentions start to waver, they have to figure out what's more important. Love or what they've been working towards their whole lives.
I can definitely appreciate a female athlete story – especially because beyond the athletics Rowan was kind of adorable. That said, this story did feel young at times with Zane and Rowan's attitudes and behaviors. I would call this romance more New Adult.
I really liked how they both totally respected one another. They went in with media-crushes, but they were interested in the actual person and getting to know one another, even as they fell into their attraction.
My biggest issue just came with how sex was discussed. It felt a little too casual for me, and that's just not the attitude that works for me when it's being set as a lifestyle. But for those who love a popstar or an athlete, I definitely recommend Love on the Tracks. It's heavy on their work, in an interesting way, and I love the author's unique sport choice!

Book Info: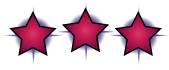 Publication: December 5, 2017 | Swerve | Snow & Ice Games #1
Welcome to the Snow and Ice Games where the competition is fierce and the romance is HOT.
Rowan Andrews is the unexpected darling of the Denver Snow and Ice Games. Luge has never captured the American public's imagination as much as figure skating or even hockey, but her outsized personality and dare-devil ways have got everyone's eyes glued to the track. Including a certain chart-topping heartthrob.
Zane Rivera is the lead singer of License to Game, the hottest band in the country. When Zane finds out Rowan Andrews has had some complimentary things to say about him, he arranges to meet her while he's in Denver enjoying the games. And when a photo of him kissing Rowan on the cheek goes viral, they both see the advantages of faking a relationship for the publicity.
After Rowan's injured in her final race, their relationship starts to feel all too real to Zane. But is this rock star ready to fall in love?