Lying In Bed by Jo Leigh was a great love story about hidden romance and unimaginable possibilities!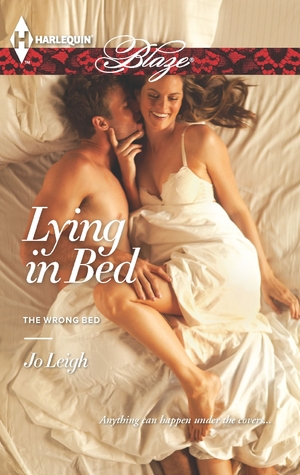 Angie and Ryan are paired up on an undercover case that involves seeing each other naked. A couples retreat. I loved these characters from that very first night that they spent In the same bed.  Angie was an amazing woman with the ability to make Ryan loose his current thought. Ryan was a great sport, hell why wouldn't he be? He got to see Angie in her birthday suit as part of his job.
Once these two set aside the fact that they believed neither felt anything for the other this story really took off. There were endless nights of heated moments, and longing glances 🙂 the thing I liked the most about "Lying in Bed" was the fact that I felt like I knew the characters already just from the very first page.
If you enjoy a good heated romance with the expected happy ending of a Harlequin than this book is one for you!
Rating: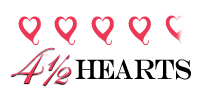 Publisher: Harlequin Blaze (January 1, 2013)
Get Intimate: The Workshop
Explore sensuality and true intimacy at the luxurious Color Canyon Resort.
Private assignments include sexy "homeplay" and more…
The setup was simple. To ferret out a blackmailer, FBI agent Ryan Vail and his partner are going undercover as a couple at an intimacy retreat. But when Ryan wakes to find a replacement "wife" in his bed, he knows he's in big trouble….
FBI agent Angie Wolf is on the job. Sure, there's a wicked attraction between her and Ryan, but they're professionals. Touching, kissing—it's all part of the sting. But the intimacy retreat is doing its job, because each tension-filled night in bed is blurring the line between truth and lie. Now this investigation has turned into one irresistible temptation!