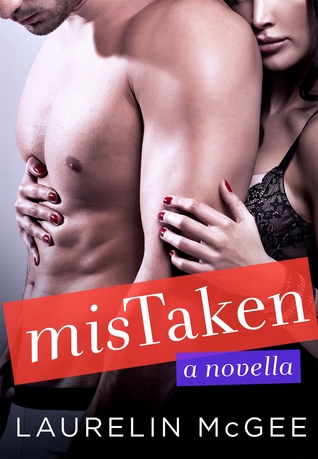 MisTaken by Laurelin McGee: The strident feminist, Jaylene Kim has some very strong opinions about how women should be treated, both in and out of the bedroom. Her neighbor, the mysterious Noah, has her going in circles as he challenges her strict views, such as her disregard of romance novels as catering to the patriarchy, especially those BDSM ones where the woman is always dominated.
Noah has bedroom tastes that Jaylene isn't so about, he just hopes to show her that letting him dominate in the bedroom isn't a step back for feminism. As Jaylene struggles to reconcile her views with her attraction to Noah, he continues his wooing of the delectable Jay.
She peered up at him with lust-filled eyes that held only a hint of trepidation. "Be worthy of me, okay?" God, that simple request tore him down, made himself question everything he'd ever though he knew about what it meant to be a man. Made him want to be better, to be worthy of her in a way he'd never been worthy of anyone.
I really like Noah. He's scruffy hot, with a *very* interesting job, and totally confident in himself and what he does. I would gladly be wooed by him.
Jay, on the other hand, bothered me. I definitely found it a fascinating conflict and issues she had to work through with her strict idea of what feminism is and means as she fell for this guy interested in what she thought has to be demeaning. But, it was too much. She felt almost like a caricature.
I definitely would have enjoyed a longer version of this story where it could be fleshed out and the characters given more depth. As it was, there just wasn't enough room in the story. But Noah and an intriguing conflict definitely helped make MisTaken a more enjoyable read that I recommend for any short and sexy romance fan.
Book Info: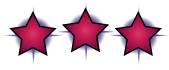 February 2, 2016 | St. Martin's Paperbacks | Miss Match #1.5
Jaylene Kim is an independent woman who's never had a man tell her what to do. But when her smolderingly hot and mysterious neighbor introduces her to a few new rules in the bedroom, Jaylene must learn to relinquish control…if she is to run wild with passion…