Welcome to the 1st edition of the Sunday Post.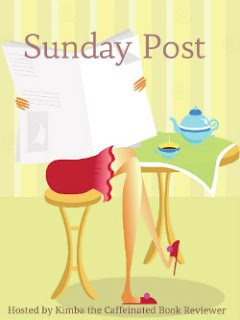 A Recap of the past week @ HJ:
Reviews posted  on the Blog:
Three Sisters by Susan Mallery
Uncovered by Love by Madeline Ash
That Weekend by Jennifer Mckenzie
The Highlander Most wanted by Maya Banks


Current Giveaway:
Spotlight & Giveaway: The Reluctant Countess by Wendy Vella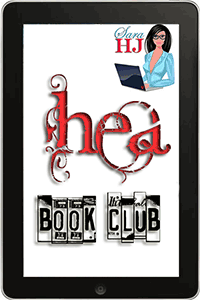 HEA Book Club Pick for January:

 Her Best Worst Mistake by Sarah Mayberry

Mark your calendars: The HEA Book Club Live chat date for Her Best Worst Mistake  will be Wednesday Jan 23rd at 6:00PM PST, 9:00 PM EST and theres a giveaway involved. Thanks to allromanceebooks.com and Carina Press we have 4 copies of our February book club read to giveaway.
Check out the HEA Book Club 2013 TBR

here

[framed_box bgColor="#F0F9FF"]The Sunday Post is a weekly meme hosted by Kimba the Caffeinated Book Reviewer.~this meme was inspired in part by ~ In My Mailbox~ It's a chance to share News. A post to recap the past week, showcase books and things we have received and share news about what is coming up for the week on our blogs.[/framed_box]